ELSA COPENHAGEN'S SUMMER LAW SCHOOL 2019
Intellectual Property Law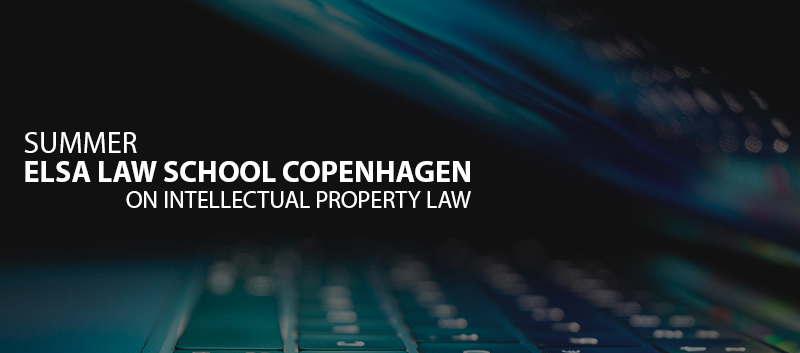 The main subject for 2018 was Law and Technology.
The programme for ELSA Copenhagen's summer law school 2018 consisted of lectures by professor Hin-Yan Liu, professor Catalin-Gabrial Stanescu, Njord Law Firm, Kennedys Law, Saxo Bank, Gorrissen Federspiel, Bruun & Hjejle, DLA Piper, The Danish Financial Supervisory Authority, and Danmarks Nationalbank.
All the lectures was given to enlighten all the participants' knowledge within the topic of Law and Technology in the Digital Society.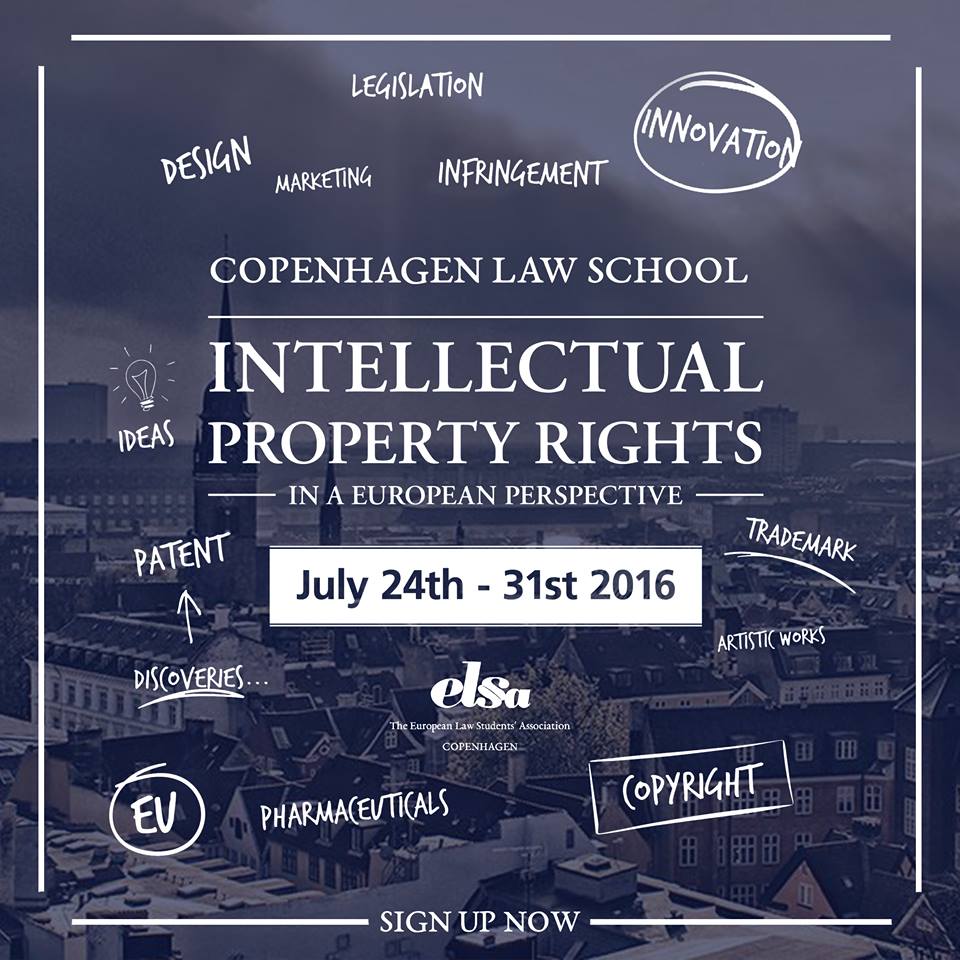 ELSA Copenhagen's Summer Law School 2016 Intellectual Property Rights in an European PerspectiveELSA Copenhagen's summer Law School 2016 focused in the subject of 'Intellectual Property Rights in a European Perspective'. The law school will take place from the 24th to...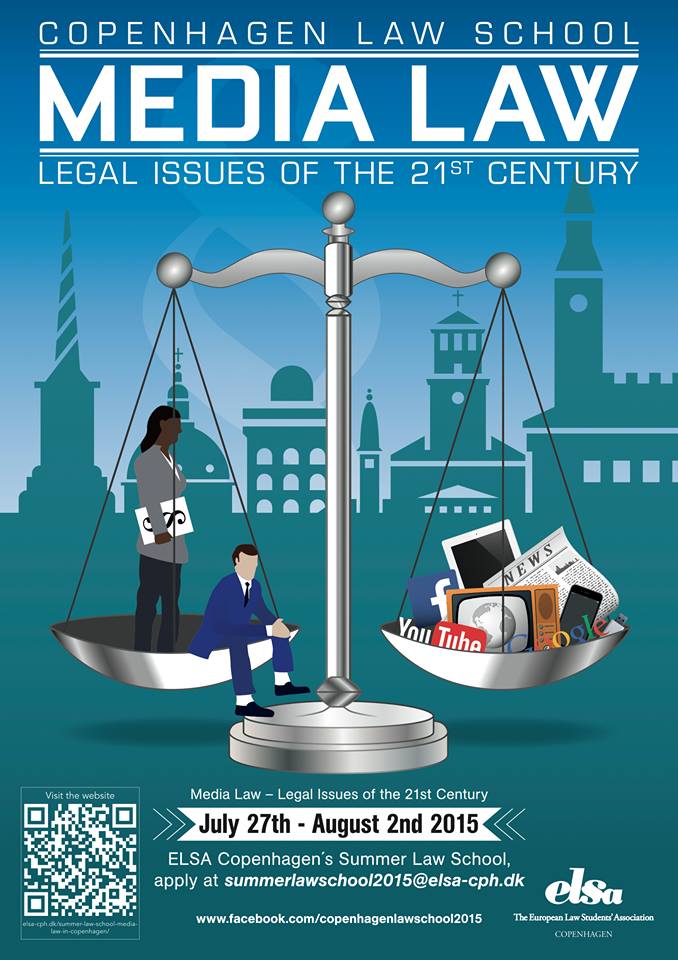 ELSA Copenhagen's Summer Law School 2015 Media Law – Issue of the 21st CenturyELSA Copenhagen's Summer Law School 2015 concerned one of today's hottest legal topics "MEDIA LAW". The participants got to enjoy Denmark's wonderful capital Copenhagen while learning about...