ELSA COPENHAGEN'S SUMMER LAW SCHOOL 2020
Canceled
It was with a very heavy heart that the annual ELSA Copenhagen Summer Law School was canceled in 2020 and 2021, but due to the COVID-19 virus, it was decided by the International Board of ELSA that all of the scheduled Summer Law Schools in the ELSA community should be canceled.
Even though we at ELSA Copenhagen had been looking forward to hosting another great Summer Law School in our lovely city we fully support this decision as the safety and health of our participants and members is our main priority.
We hope that everyone is staying safe and hopefully we will be able to host a great Summer Law School again in the years to come!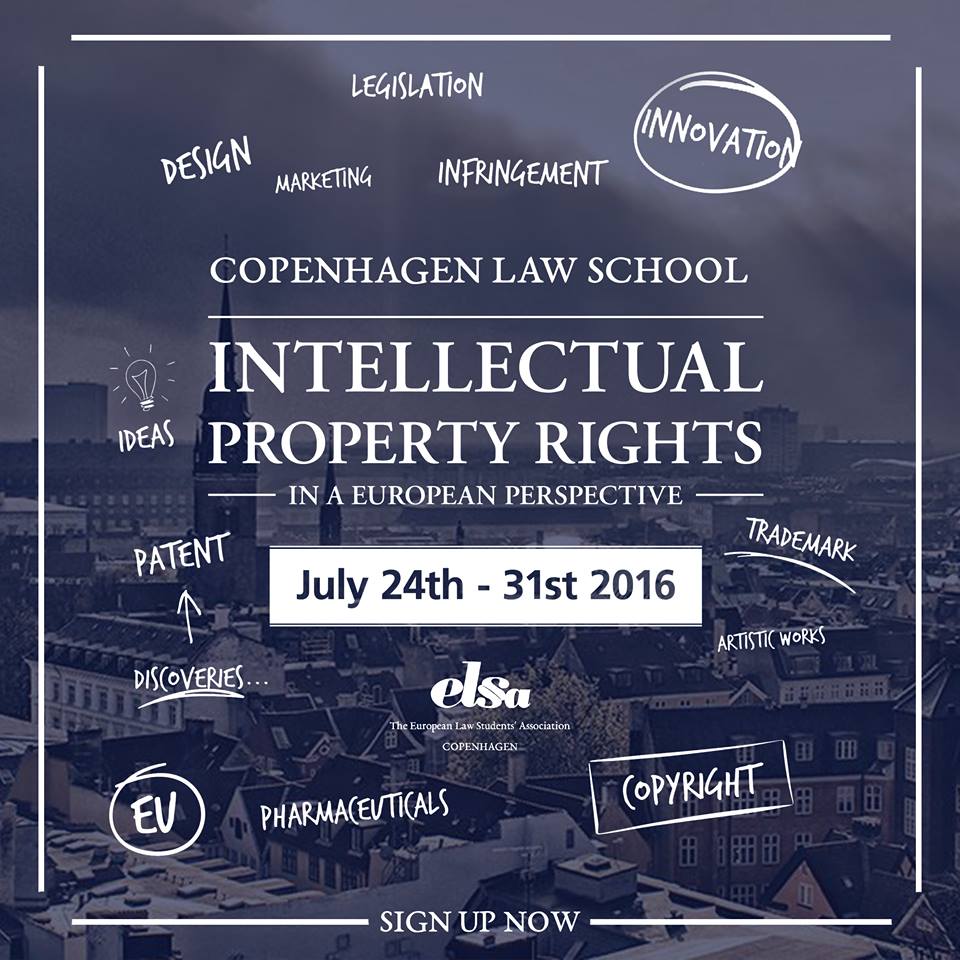 ELSA Copenhagen's Summer Law School 2016 Intellectual Property Rights in an European PerspectiveELSA Copenhagen's summer Law School 2016 focused in the subject of 'Intellectual Property Rights in a European Perspective'. The law school will take place from the 24th to...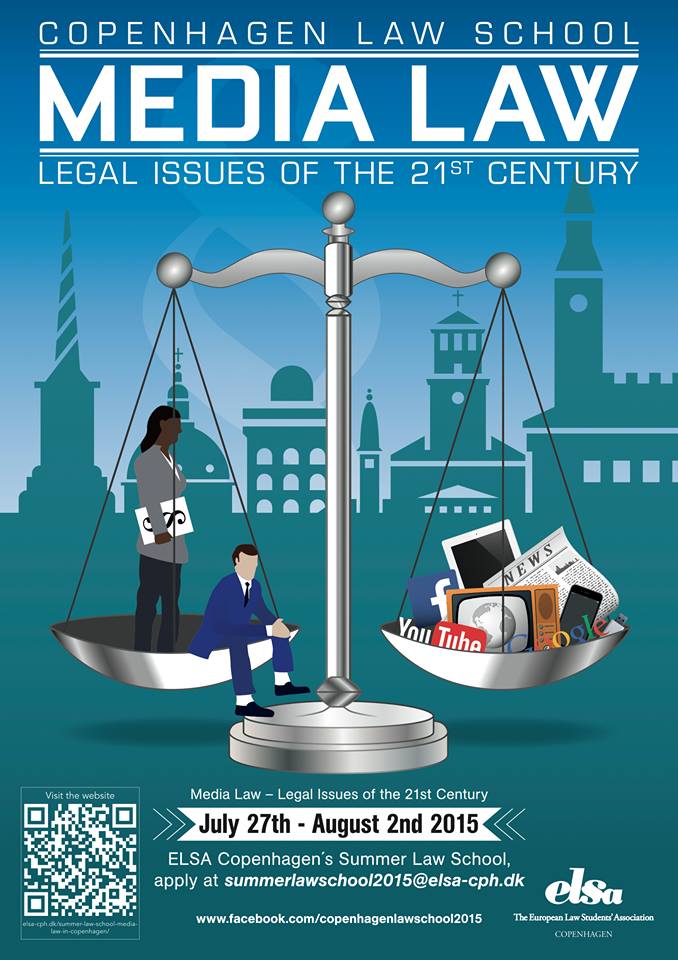 ELSA Copenhagen's Summer Law School 2015 Media Law – Issue of the 21st CenturyELSA Copenhagen's Summer Law School 2015 concerned one of today's hottest legal topics "MEDIA LAW". The participants got to enjoy Denmark's wonderful capital Copenhagen while learning about...